Fixed-Interest NFT Lending DESK
Unleash the Value of Your NFTs
Use your NFT as collateral to borrow fDAI, or fUSDC from lenders. Repay your loan and get your NFT back.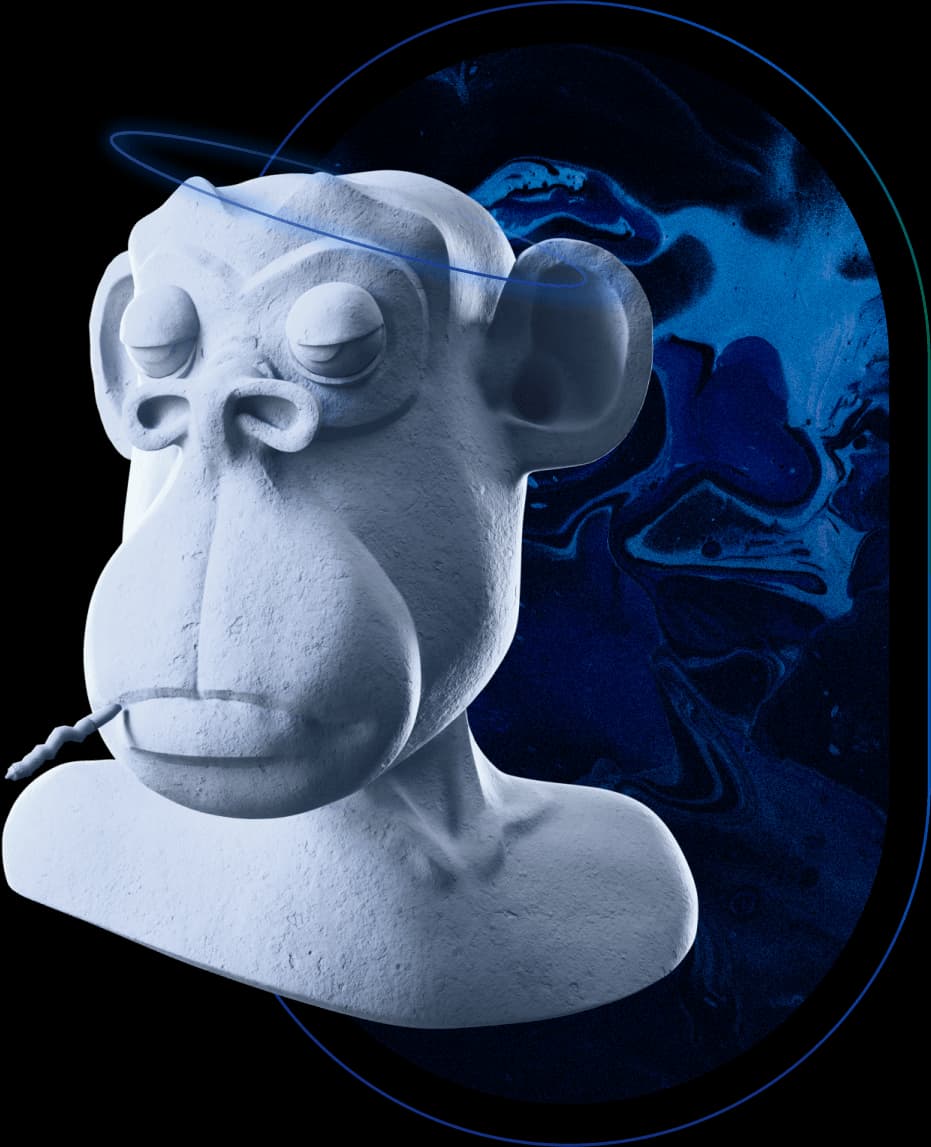 How It Works ?
Put down an NFT as Collateral and borrow stablecoins against it.
Take one or more loans. This will pull a stream from you using ACL to pay interest on your loan.
Pay any amount of your loan then the repayment transaction would update your stream down
Repay full loan amount and get your NFT back.
Just connect your wallet, stake your NFTs, and apply for loans ; that is all. Go Now!
Powered By